We create apps for iOS and Android. We focus on lifestyle, productivity, health and social apps. We are proud to be the creator of a number of successful high-quality products in these areas.
Today our apps are downloaded and loved by more than 18+ Million users all over the world.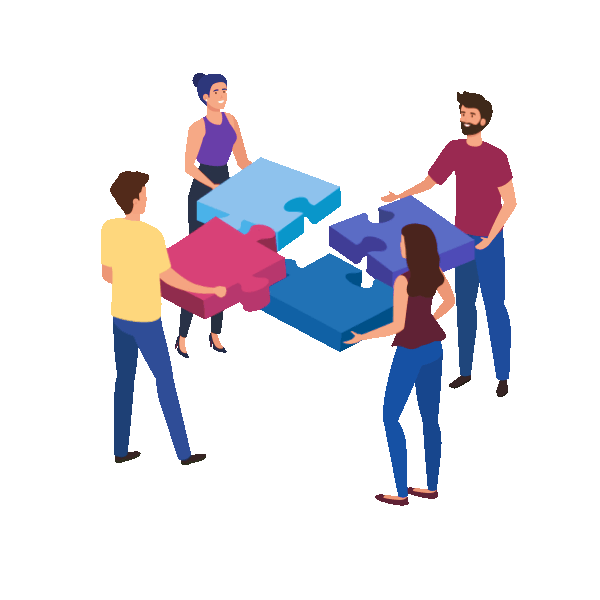 We know the value of being a team well.  We may also need you in our fast-growing team.